I'm thinking that my project365 may turn into a food project? I'll try to take photos of non-food things when it's a bit warmer. In the meantime, Chicago has some amazing food. i mean really.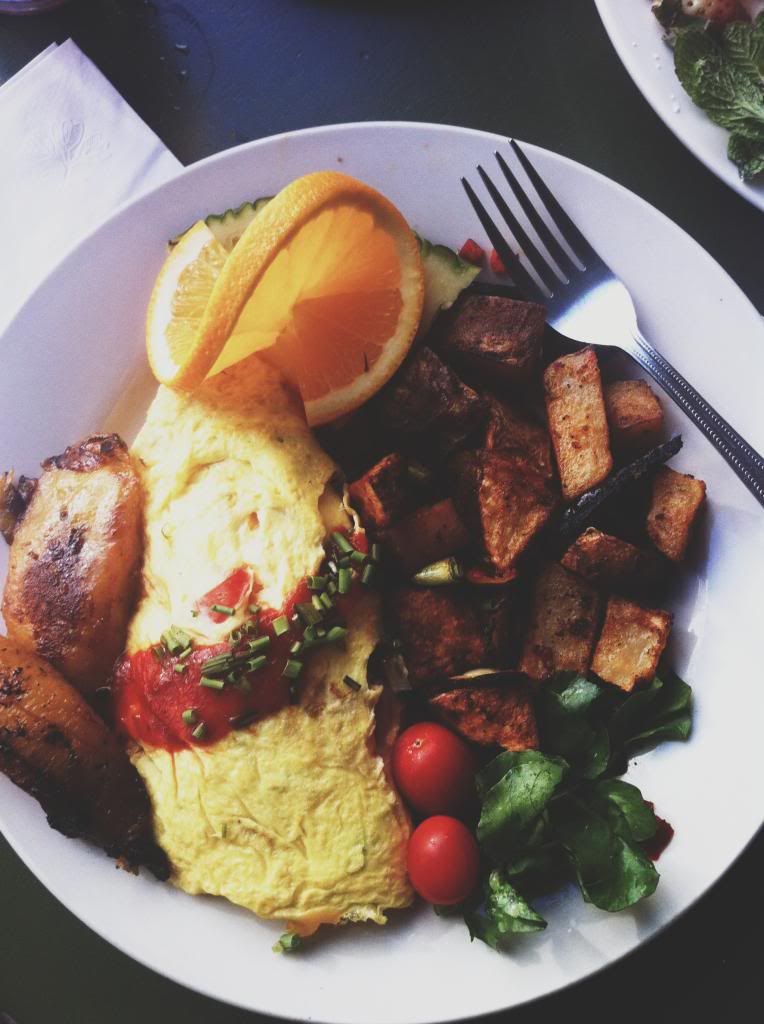 who knew i was a breakfast person?
i, however, always knew i was a burger and sweet potato fry person....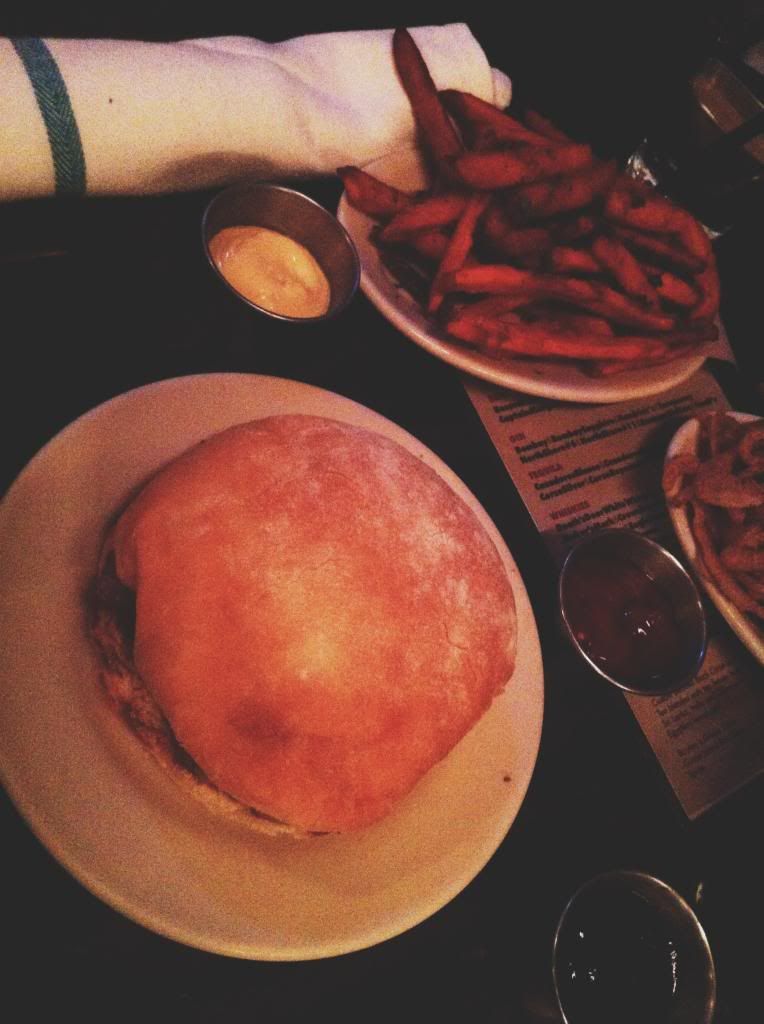 in my travels today, i rode a bus (rather than train) for the first time since moving here. eh.... i prefer the train.
i've also been able to sport my favorite accessories since it's cold enough here to do so.
i still love it here, by the way.
breakfast at m.henrietta, burger at DMK burger, and hat from Gap